We Love Learning Summit celebrates its eleventh edition at Casa de América in Madrid, the perfect place to encourage debate, reflection and meetings between training and development professionals in companies.
The event brings together those in the L&D community to share their knowledge and experiences of the daily learning triumphs and challenges that they continue to face.
A day to share news, experiences and trends as well as the opportunity for networking and learning, we will be joined by internationally known L&D leaders and influencers. For the benefit of NASCO in partnership with The Adecco Group.
A summit with purpose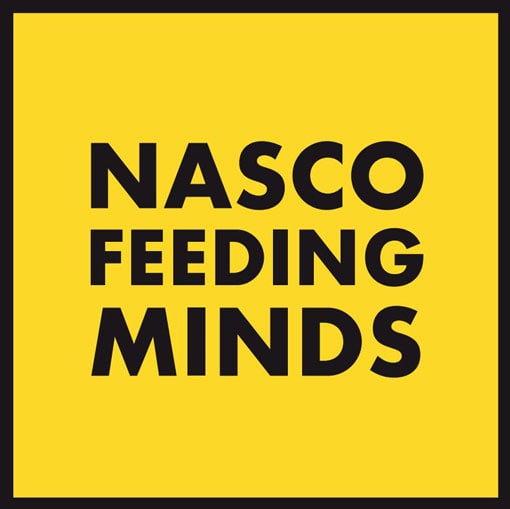 Encouraging learning in all its forms is one of the main goals of We Love Learning.
As part of our Corporate and Social Responsibility, we recognise the importance of supporting others in the learning community, that's why we're supporting NASCO Feeding Minds. NASCO Feeding Minds is a non-profit NGO whose mission is to promote access to information and training for people in Ghana, Africa, through digital education, changing the model of humanitarian aid.
To support the great work NASCO is doing in Ghana, we'll be donating 50% of the We Love Learning ticketing revenue. Meaning by registering and joining us at the event, you're helping this inspirational charity feed minds. And what's more? Ousman Umar, the founder of NASCO will be joining us at the summit.